Out of a million and one unexpected encounters, I stumbled upon something I never thought I'd witness – a 22-year-old girl boldly baring it all on Twitter, confessing to having a sugar daddy. I mean, they say every day is for the thief, and one day is for the owner, right? Case closed. But seriously, who would have thought?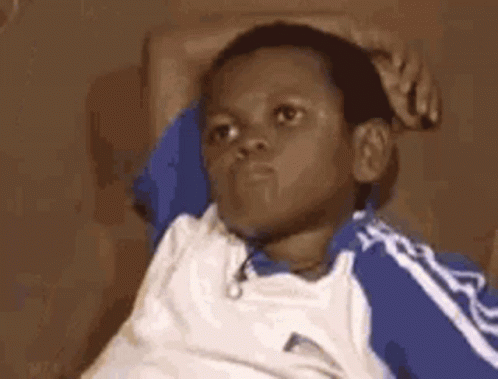 But wait ooo, have you noticed the miraculous reduction in Lagos traffic? It's like a breath of fresh air, and yeah, I know I should be rejoicing, but a small voice in my head wonders, are we safe? Is a storm brewing, or is this the calm before the storm? Abi agbado have touched all of us? Hmmm, my lips are sealed shut.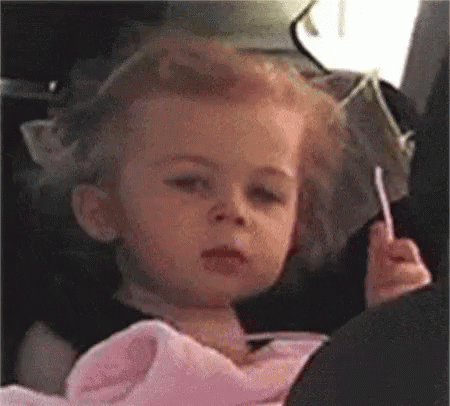 Today, while scrolling through Instagram, an ad caught my eye saying I should grab deals before they flash away. My people, I was one of the people who bought it when it was 1k less, so what do they mean it is on a discount when it is now 1k higher? So this is how vendors have been deceiving us? Honestly, that's why the only brand you should trust and stick with is kaiglo and if you were anything like me, you'd pick a piece of paper and start writing the prices of the things you want to buy so as to note the real sales price as soon as the deals come rolling.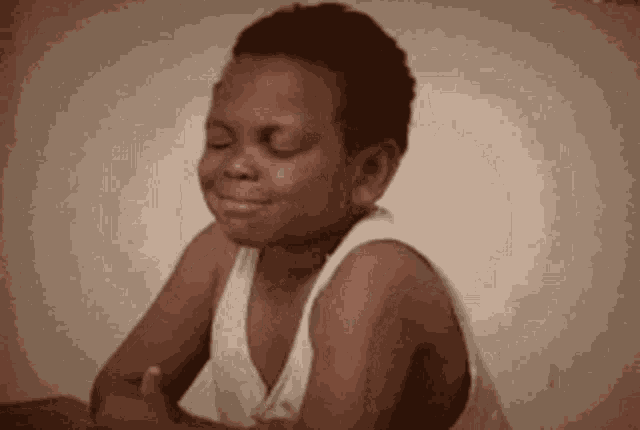 Speaking of sales, we all know November is all about shopping right? Because my people, as bill choke, deals sef choke and our deals no dey choke pocket!. This November ehn, we will help you paint your cart black with deals you can't say no to because we've deals in series from black Friday, Singles Day, home and garden day, flash sales, free shipping, cyber Monday deals, and the biggest of all mid weekend madness sales deals. You see on this particular day, you could even get a gadget for 10000 naira! So you should definitely keep an eye out for what something you'd like to buy. Overall, get your money ready and paint your November black.
See you all during sales shopping!!