1250 naira now equals 1 dollar! Ahhhhhhhhhhhhhhhh, sorry I needed to scream loud because this economy is running faster than Usain Bolt these days. When I save today, my savings saves me right back!. Going to the market now is almost like spending an extra 5k on transport for every 10k you plan to spend on the item you wanna buy. It's absurd, but we will be fine right?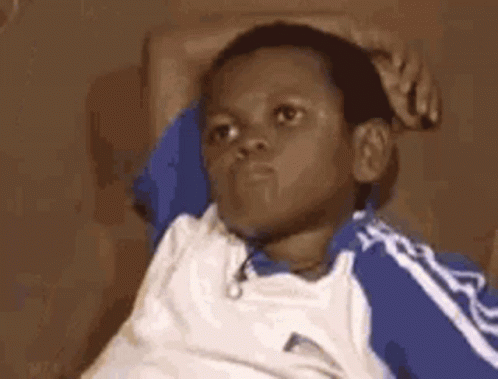 Hey frens, how are you all holding up? Honestly, this week, the economy is giving off a big "I'm not okay" vibe. Someone recently tweeted about how some vendors charge us way extra high, it's almost as if they wanna build an island with our money. I mean, why on earth should a pair of shoes that's supposed to be 7500 naira be sold for a whopping 30,000 naira by a vendor? It's outrageous!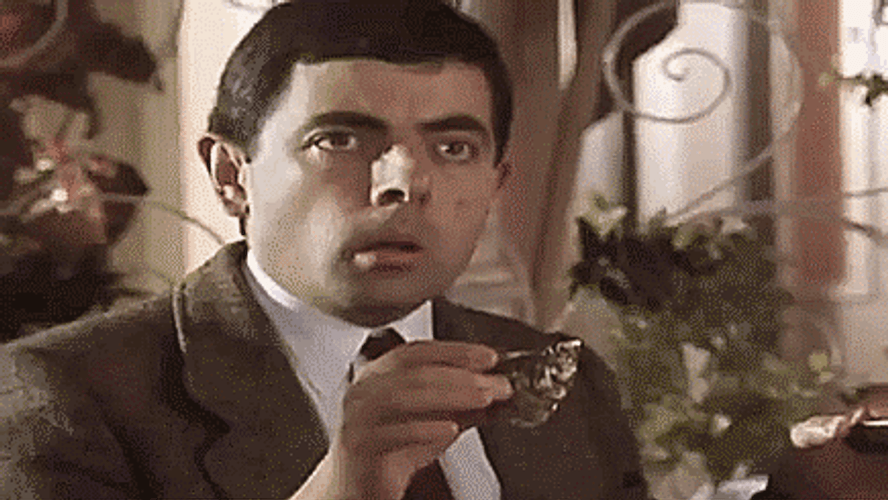 Oh, and speaking of outrageous, Y'all already know Kaiglo is one of the brands that's firmly on the side of the everyday consumer right? Yeah, I know that's what a lot of brands say but let's check out some of the incredible products you can grab from Kaiglo at prices that only kaiglo offers?.
[Xiaobainan Mng White And Black Mesh

sneakers

]: Honestly, men go through a lot when it comes to getting things for themselves because not only are they thinking of other people first, but their wears are also so damn expensive! It's almost impossible to get a nice thing for themselves without spending a ton.

Kaiglo

not only sells high-quality items, but we also make sure that our men are eating good too when it comes to getting quality affordable items for themselves.
[Gold-wrapped Pave

Earring

]: 🎵Sholowo, sholowo, my g, sholowo🎶 pretty sure you know that trendy kizz daniel song. Now usually, I'm in no way fit for that challenge. But this particular earring is the answer to that question in that song- Yes molowo😝. This earring is wrapped with gold and it glows even in the dark. It even passed that TikTok gold checker challenge and guess its price? Hmm hmm, I'll leave you to your decisions😉
[

Jersey

]: After that long break that took forever, I'm sure football lovers are bursting with joy right now waiting patiently to see their team back in the game tomorrow. The question is do you just watch them from your sitting room or do you fly to the stadium? And for you watching from your sitting room are you even wearing a jersey? If not, are you really a fan? Well just a friendly advice from me to you, before you watch your team match tomorrow make sure to EAT, especially Chelsea fans. Don't say I didn't do nun for y'all oooo🌚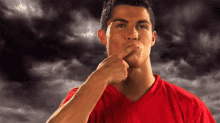 Now, back to the economy – it's a tough game out there, and it seems like going to the market these days is more like rolling the dice. But, you know what? Kaiglo always has your back🥳 and you're in luck because Kaiglo is currently running a fitness campaign with loads of exciting goodies in store for you. So, before you decide to play market roulette, consider what your ups and downs might be.
So, until next week, my dear frens, remember that in these challenging economic times, Kaiglo is your go-to brand for affordable, high-quality products that won't empty your pockets. Stay smart, shop wisely, and keep an eye out for those fantastic deals!