We've had a fantastic time so far this month from celebrating our independence (Nigeria), a colleague's birthday, and even Customer Service Week! And, to make things even sweeter, the government gave an extra 25k to all our low-income earners. But people didn't even stop saying "Is it for agbado?" because really?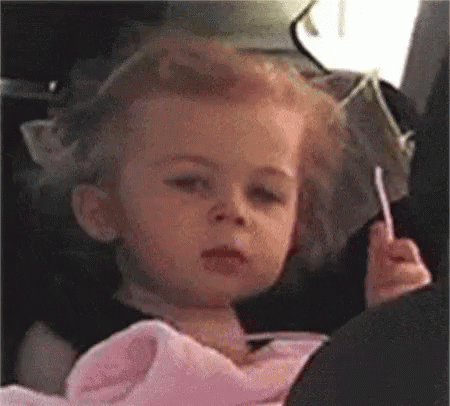 Anyways, did you miss me? I sure missed you during our two-week break. But hey, I'm back and I've got loads of gist to share, so grab a chair and some puff puff too because this week, I'm anti-popcorn 😶!
Two weeks ago was all about Customer Service Week, and it was a blast✨. We had all sorts of fun activities, like wearing matching jerseys, rocking cool outfits, cutting cake, and even transforming the office into a mini cinema. Oh, and we turned it into a karaoke booth too – I can't get over how much fun we had. But the best part was definitely the cake; I'm a sucker for cake no doubt!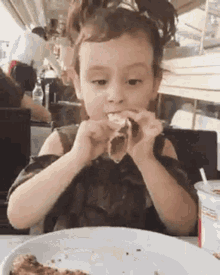 Honestly, Customer Service Week was one of the best weeks ever because after eating and licking the Customer Service Week celebration cake, one of our lovely colleagues, a customer service agent, celebrated her birthday, and you know what that means? more cake! Shoutout to that girl, she fed me cake till I couldn't take any more.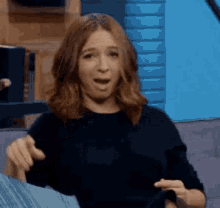 Amid all the Customer Service Week excitement, let's not forget that we're a company, and we had some amazing deals that went downnnn. From free shipping to big discounts, flash sales, app-only deals, and more – we had it all. If you missed out, don't worry, because by next week, our fitness campaign (Fitness Gear Shop-A-ton) is kicking off, and we've got some big discounts lined up for you. So, if you are one of those "aunties and uncles with big stomock🌚you don't have any excuses to not start your fitness journey.
Well, I shouldn't give you all the hint on what we will be offering but you better be on the watch out because oh boyyyyyyyyyy I'm about to save money while shopping big. 
Till next week besties, stay jiggy🥰
Timilehin