At some point, I am sure you must have flung your wardrobe open to select a dress for an occasion, only to discover you don't have the perfect outfit for the occasion…goosh! I know that feeling😭 As a woman there are some fashion essentials that shouldn't be missing in your closet and that's why I have curated a list of the top 6 fashion essentials you should own. 
With these fashion items in your wardrobe, you'll be ready for every event.
1. Fashionable Handbags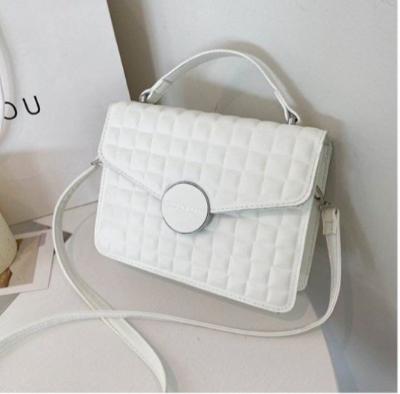 Handbags are fashionable piece you can not do without as a beautiful, classic woman that you are. They are symbols of style and class. Beyond being a fashion statement, they reflect your personality and that's one of the reasons you want to check your handbags on Kaiglo. You shouldn't get boring handbags
2. Nice accessories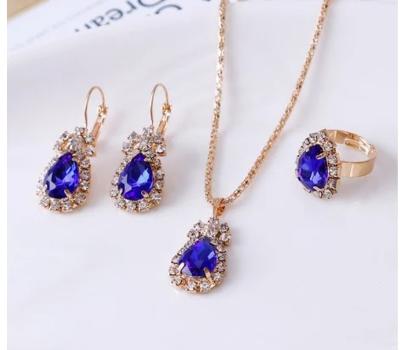 Dressing nice without nice accessories is like going shopping without your card or wallet! Accessories including earrings, necklaces, and wristwatches give you that complete look that makes head turn your way at every glance. You are in for a stylish look with turns of accessories available to shop on kaiglo.com
3. Stunning dress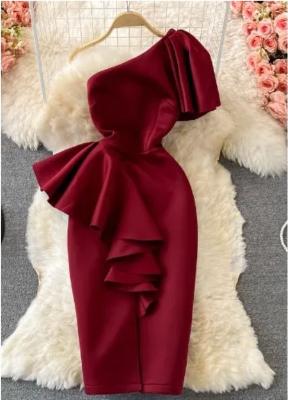 Every woman needs a dress in her closet. Gown dresses are one of the basic wardrobe essentials every woman must have. Gown dresses are great for office wear, beach wears or special occasions like a dinner date. Depending on the occasion, you can not go wrong slaying in a gown. 
4. Classic T-shirts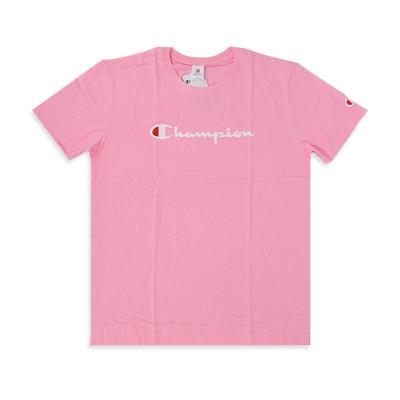 Tees are light clothing you can easily get your hands on. The right tee can be styled in different ways, it can be tucked into a skirt, worn under a nice jean jacket, or thrown on with long or short jeans for an effortlessly chic look. It will be one of the most frequently worn pieces in your closet, so make sure you get a good one. Remember, Kaiglo has some of the best tees you can ever get.
5. Comfy Sneakers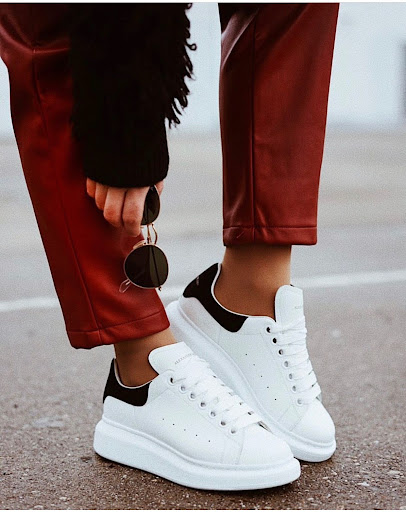 There is a special feeling that comes with having a beautiful pair of sneakers. They are comfortable footwear options that can go with almost anything. Sneakers are easy to slip on and off, durable, and breathable. Whether you are attending a sporty event, grabbing a cup of coffee with friends or exploring the city, sneakers offer comfort and style.
6. Heels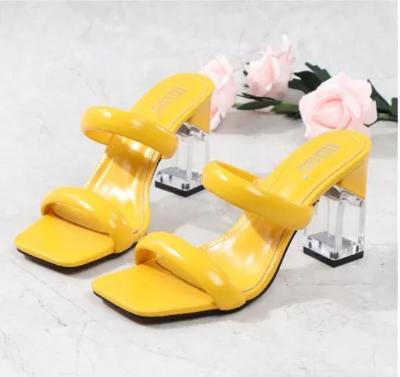 Heels are ever-trendy fashion items for every woman. They are the perfect fit for your dinner and wedding party. They are stylish and beautiful. Heels are great with pants, skirts, dresses, and more. When shopping for heels, look for those that are comfortable, have a good height and have a classic style.
Investing in these top fashionable wardrobe essentials, you can create a variety of looks that suit your taste, lifestyle, and occasion at affordable prices on kaiglo.com.
Happy shopping!