Welcome to Kaiglo, your one-stop shop for a wide variety of high-quality and affordable home and kitchen items. Whether you're a seasoned home chef or a new homeowner looking to furnish your space, we have everything you need to create a convenient and functional living environment. In this article, we will provide you with valuable tips on how to choose quality home and kitchen items that perfectly suit your needs. From cookware to appliances, let's explore the world of convenience and style together.
Why Choose Kaiglo?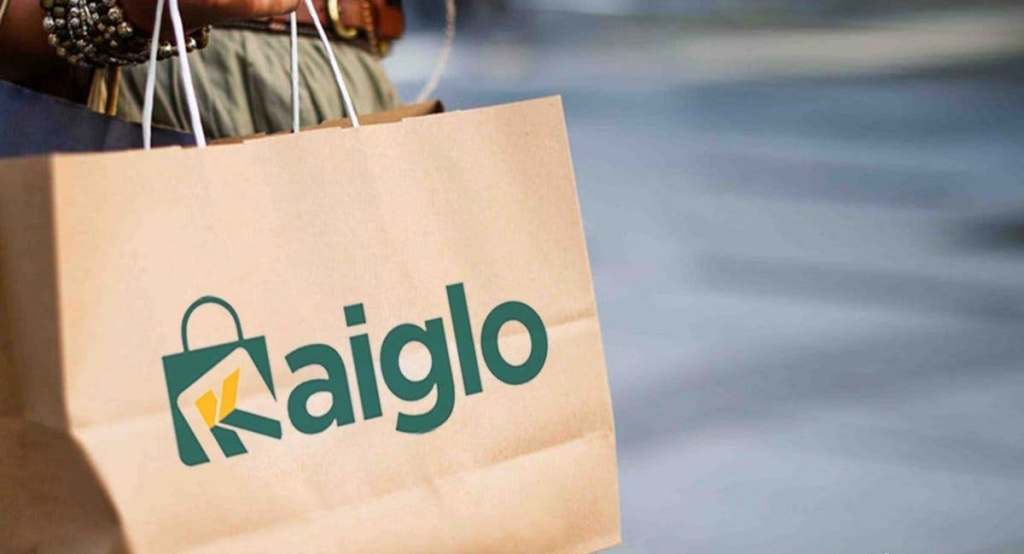 At Kaiglo, we understand the importance of convenience, affordability, and quality. We take pride in offering an extensive range of home and kitchen items that meet the highest standards. Here's why you should choose Kaiglo for all your home and kitchen needs:
We believe that everyone deserves access to high-quality products without breaking the bank. That's why we offer our home and kitchen items at incredibly low prices. Our commitment to affordability ensures that you can find the perfect products without compromising on quality.
Diverse Product Selection
Kaiglo boasts a diverse selection of home and kitchen items to cater to all tastes and preferences. From cookware sets and kitchen gadgets to furniture and decor, we have it all. Whether you're looking for practical essentials or stylish accents, our collection has something for everyone.
Quality is our top priority. We carefully curate our inventory to include items that are built to last. We source our products from reputable manufacturers who share our commitment to durability and functionality. When you shop with Kaiglo, you can trust that you're investing in long-lasting home and kitchen items.
Tips for Choosing Quality Home and Kitchen Items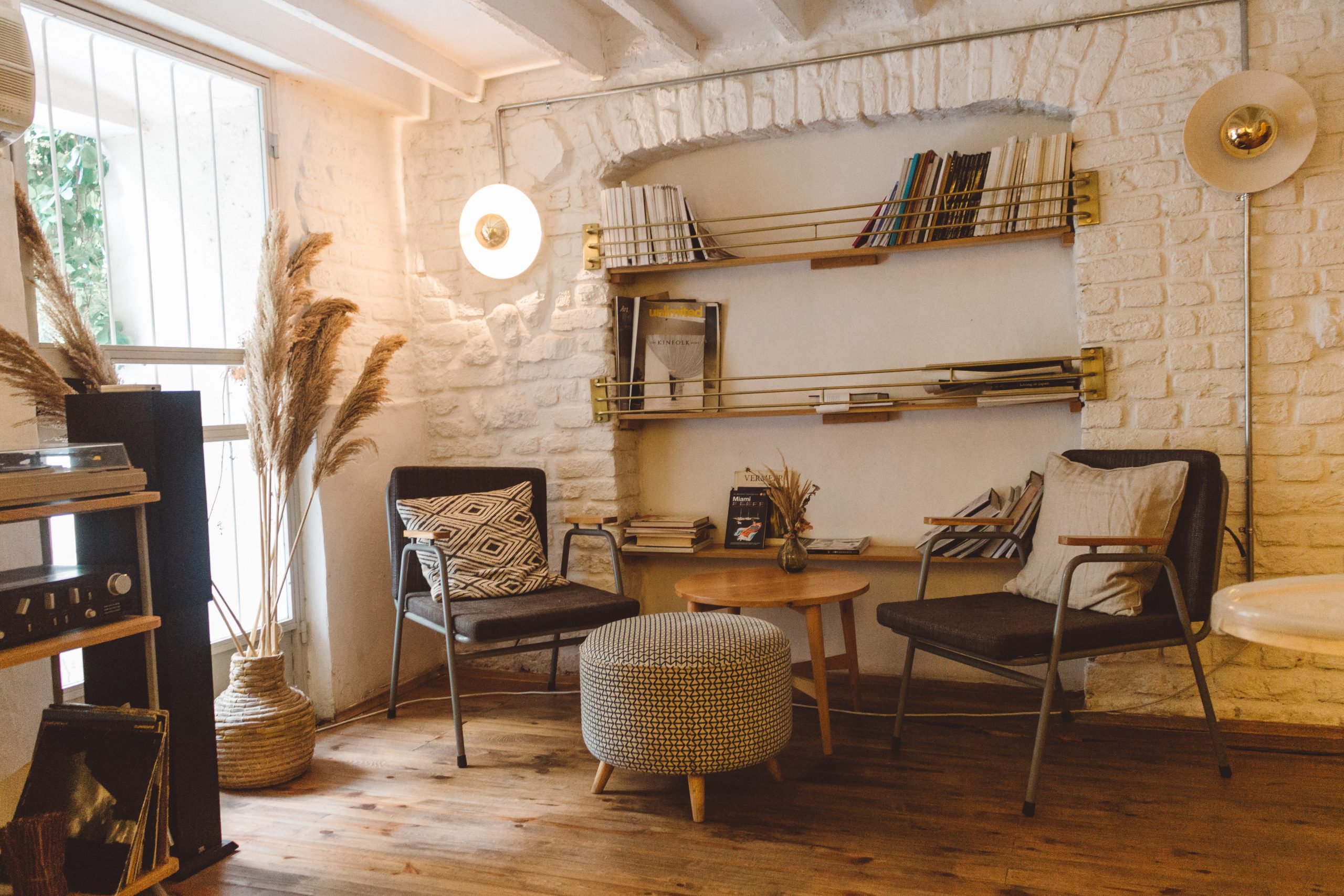 Choosing the right home and kitchen items can significantly enhance your daily life. Here are some essential tips to consider when selecting quality products:
Before diving into the shopping process, take a moment to assess your needs. Consider the specific tasks you need to accomplish in your kitchen or the functionality you require for your home. Understanding your requirements will help you make targeted and informed decisions.
The materials used in the construction of home and kitchen items play a vital role in their quality and longevity. Opt for items made from durable and easy-to-clean materials. For example, stainless steel is an excellent choice for cookware, while solid wood is ideal for furniture.
Consider Brand Reputation
When investing in home and kitchen items, it's essential to consider the reputation of the brands you're interested in. Look for brands with a track record of producing high-quality products. Read reviews, seek recommendations, and do your research to ensure you're purchasing from reputable sources.
Certain home and kitchen items, such as appliances, may have certifications that indicate their quality, safety, and energy efficiency. Look for certifications like ENERGY STAR for appliances or safety certifications for electrical items. These certifications ensure that the products meet industry standards.
Customer reviews provide valuable insights into the performance and durability of home and kitchen items. Take the time to read reviews from verified buyers to understand their experiences with the products you're considering. Pay attention to both positive and negative feedback to make an informed decision.
Compare Prices and Features
Before making a final decision, compare prices and features across different brands and retailers. This will help you find the best value for your money while ensuring that you're getting all the features and functionality you need.
At Kaiglo, we understand the significance of convenience and quality when it comes to home and kitchen items. Our commitment to affordability and excellence ensures that you can find the perfect products for your needs.