Have you ever found a great deal online but hesitated to buy it because of the high cost? That's exactly what happened to me until I discovered the Group Buy features on kaiglo.com.
My friends, Alex and Ruby have been at loggerheads with me because I didn't invite them to my colleague's impromptu wedding party. So, when I discovered the Kaiglo group buy features, I knew there was no better way to get to the heart of my friends than with a good deal. 
Knowing that Alex and Ruby were avid shoppers like me, I contacted them to let them know about my findings on kaiglo.com. They immediately saw the sneakers we all had eyes on from another e-commerce site but had been debating buying because they were so expensive at practically half the price. What a "wow" finding we made on Kaiglo.com. Hurriedly, we chose our sizes and placed our orders at once.
Kaiglo group buy allows you to shop for a product with three of your friends at ridiculous discounted prices you can't get anywhere else.
Since the discovery, we've continued to use group buying features on Kaiglo to save money and stay connected. We've discovered new products, shared our shopping experiences, and created stronger bonds.
Now you see how the group buy features on Kaiglo.com saved me from losing my friends. But that's not all the benefits. 
Group buying creates a sense of belonging and collaboration. By putting resources together with others to purchase products, you are supporting each other and this leads to a sense of shared accomplishments and a stronger sense of connection.
Group buying is something you should absolutely attempt for your next purchase if you haven't already. Besides having fun, you will save a ton of money while shopping with your friends on the Kaiglo group buy feature.
Here are a few group buy products that I think will keep you connected as it did us.
Here you go: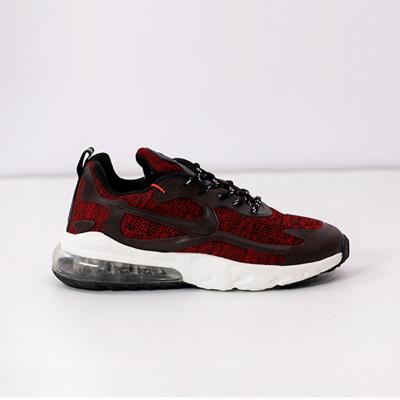 The Nike unisex running sneakers for men and women are made with quality materials to make you feel comfortable all the time. It comes in the colors green, blue, black, and red.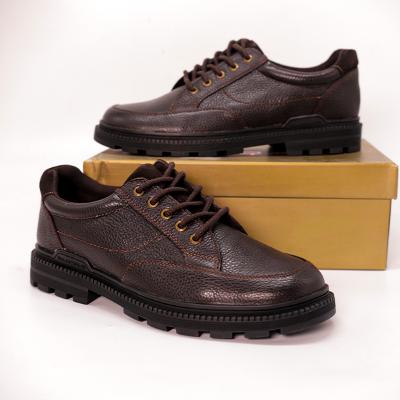 High-quality men's pure leather classic shoes for all fashionable men who love quality leather shoes.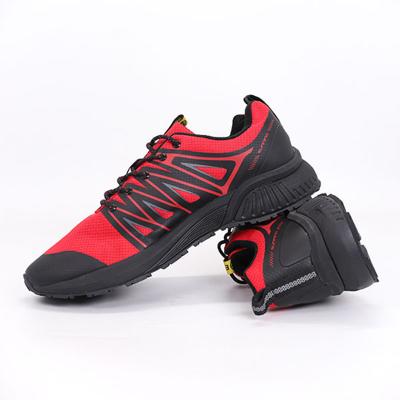 One of the sneakers you can't do without in your closet is the Eagsouni Lightweight Breathable Running sneakers. It gives comfort to your feet so that you can walk in style.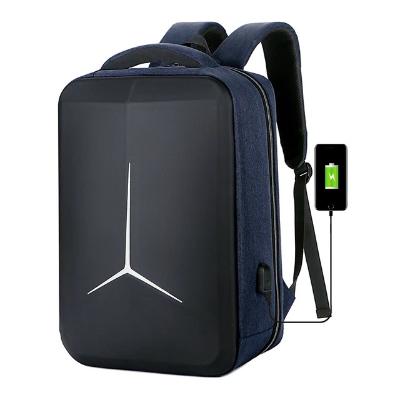 Keep your items safe in one place with the anti-theft backpack. It's Comfortable and suitable for carrying to school, work, and traveling. It also comes with a USB hole that allows to you charge while on the go.
Finally, I hope you caught all the gist about the group buy. You can also check other features and mouthwatering deals across fashion, consumer electronics, and phone and tablet on kaiglo.com and the mobile app.