Nothing makes me happier than having me time and honestly, that can only happen when my kids are off to school. Who even invented a holiday for kids😭? Well, I am glad the holiday is about to be overrrrrrrrrrr. And that means ME time!
Yes, I know a lot of parents are on this table and all we want right now is for our kids to resume already. My neighbor Mrs. Funmi has lost weight within these three weeks' holiday and just yesterday, I heard her saying she might be going on a vacation once her kids resume back to school🤣. While I was helping her prepare her kids for the Back-To-school session, I realized that her eldest son's (tobi) bag was tattered with different pairs of socks in his shoe. 
Her daughter's (Timi) lunch bag is missing its handle and can barely hold paper not to talk of heavy food, her mathematical set components are missing and she doesn't even know where her calculator is. Her last child's (moji) tablet can't even come on without it being plugged in 24/7 and the worst part, is their mother, who is my friend and doesn't even know where to go for her kids' school essentials.
I am shocked because how come you've not heard of KAIGLO Back-To-School deals?. 
Well, you are in luck because right now, they have amazing discounts on some BACK-TO-SCHOOL essentials that you must not miss. They even have kids' tablets for as low as 24k naira! What is a better way to spend less and get more?
These are some of the school essentials that are available on discounts right now
1. The latest Rotring 9 Pcs Metal Geometry Mathematical Set for school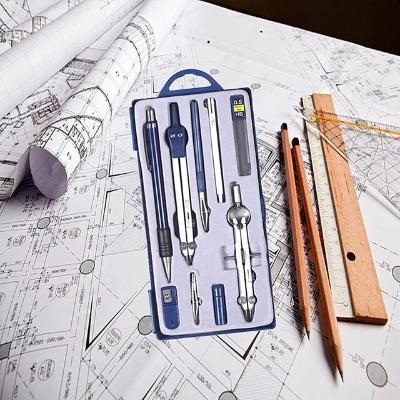 2. Magical Unicorn Rainbow School Bag Backpack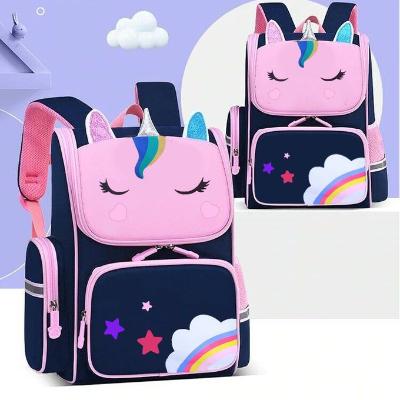 3.  Casio Fx-991ms 2nd Generation Non-programmable Scientific Calculator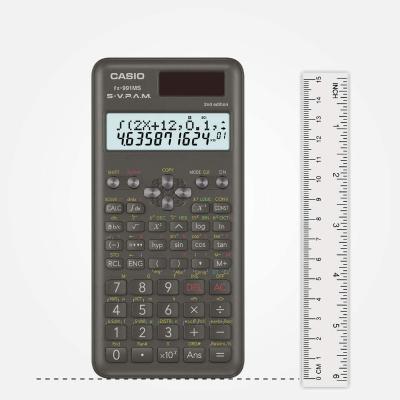 4.  Scrabble-Educational Board Game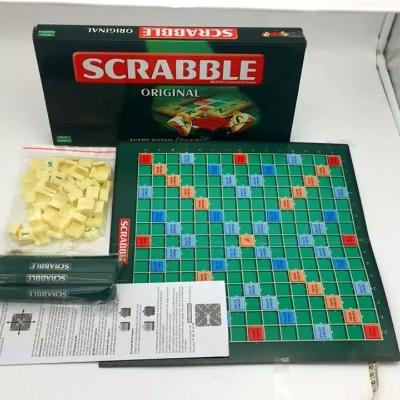 I could go on all day listing the essential products for back to school that they have for both adults and kids but then 24hrs still wouldn't be enough to keep listing them.
In other words, Kaiglo is your number one go-to store for all the items you need and the best part, they are offering up to 30% discounts on all back-to-school essentials now.
Tell a friend to tell a friend because these sweet deals must go around 😍As for me, I better go order already.