Hey bestiesss, Before we dive into today's exciting lineup, here's a little riddle for you: What goes up but never comes down? Nigeria economy? Lol, I didn't strike a nerve, did I? 😄
Now, let's get down to business. How are you, my besties? Are you doing okay? Because your health is very important to me.
Honestly, with the daily rise of the dollar I'm almost not doing okay myself, if not for Kaiglo. Well, as you know, I bring sweet deals for you weekly. So, cheer up, pick a chair and pass the puff puff around😉 (oh, how I wish we could share some physically).
Now, about this weather – anyone else still feeling the cold? I don't know about you, but I'm over here reminiscing about warmer days. If you caught my last blog on "staying warm and cozy using everyday equipment," you're probably holding your own against the cold. If not, don't worry – I've got your back!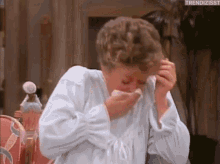 Speaking of surprises, last week, I bought a carton of spaghetti at ₦4,500, only for it to have risen like agege bread this week. Can you believe it? It's like magic, but not the good kind. The silver lining, though, my darlings, is that on Kaiglo, what you see is what you get – and it's not just pocket-friendly, it's top-notch quality too. But enough about that, let's dive into some of our hottest new arrivals that are practically begging for a spot in your life.
Lattafa Intense Oud Parfum

: Team Perfume, anyone? I mean, with the way this cold is holding us hostage, a little spritz of something heavenly might just be the ticket to feeling fresh and fabulous. And what better way to do that than with

Lattafa's Intense Oud Parfum

?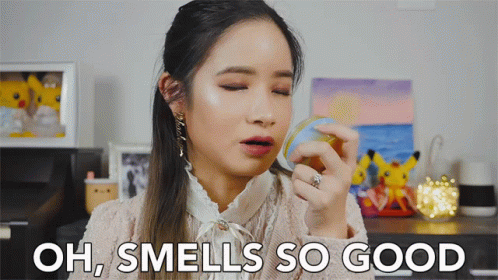 Trust me, it's not just a scent – it's an experience. Know the phrase that says "Shine bright like a diamond"? This time around it is "smell good like a diamond." It is affordable, luxurious, and possibly the secret to attracting your dream man or woman. If I were you, I'd cop three just in case.
Men's Yukon Crocs Sandals

: Rain, rain, go away! I don't know about you, but I had a little slip-and-slide episode this morning that left one of my fancy slippers in tatters😭.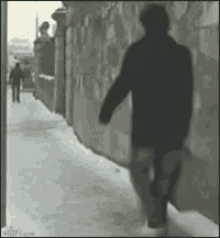 Thank goodness for one of my crocs sandals. It always comes through! And speaking of crocs, have you checked out the Men's Yukon Crocs Sandals? Trending, top-quality, and thoughtful, they're the perfect gift for your male buddies – especially with rainy surprises around every corner.
Electric Cooking Lunch Box

: Remember those days in primary/secondary school when someone out of nowhere brought out their cold moulded sticky noodles out of their lunch box for lunch??👀 Well, no judgement, but if you are one of the people who eat cold noodles you need to stop it because who does that?🙄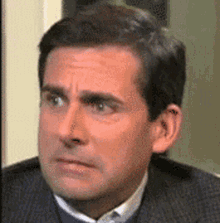 Now that we have agreed on you repenting from eating cold noodles, let me introduce you to a game-changer: The Electric Cooking Lunch Box. How could I criticise what you do without introducing a solution? It is time to say goodbye to cold meals and hello to warm, delicious goodness on the go. Ideal for both adults and kids, this lunch box is a total game-changer. It's compact, affordable, and might just save you from another round of chilly indomie. 🍜
Abdominal Wheel

: Ever had that awkward moment when you mistake a big belly for a baby bump? Yikes! Yes, it happened to someone I know😭.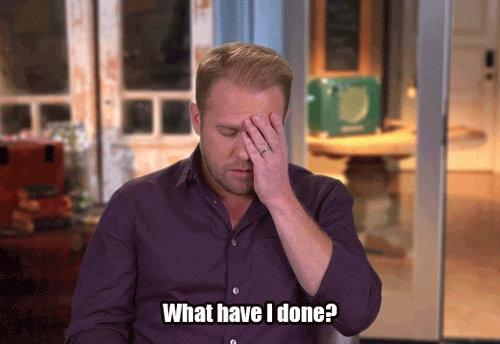 Well, I've got your solution. The Abdominal Wheel, your new best friend on the journey to a flatter tummy. This easy-to-use, affordable wheels is perfect for indoor workouts and promises to show results faster than you can say "flat tummy goals".I leave you to be a witness.
Now, I know what you're thinking – "Hey, that's all great, but what about the thousand other goodies you mentioned?" Well, my lovelies, as much as I'd love to chat about every single one here, I'm afraid I'd end up typing my fingers off. So, do yourself a favor – head on over to our website and let your heart guide you to your next favorite thing. You deserve it, after all!
Until we meet again, my wonderful bestiessss. Stay fabulous, stay warm, and remember – the world is your shopping cart. 💃🛒